About Lenertz Industrial Supply Co.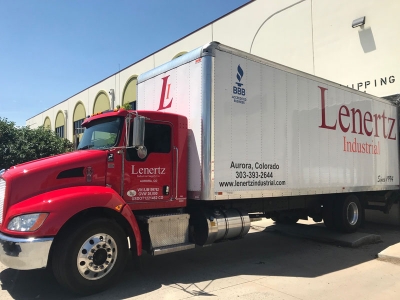 After working in the packaging business since 1976, Dick Lenertz ventured into entrepreneurship, creating Lenertz Industrial Supply Company, a family owned and operated, Colorado proud, professional packaging company founded in 1994.
Lenertz Industrial specializes in helping customers package and protect their products and ideas. Lenertz believes in quality products and excellent customer service, which is why we commit ourselves to giving the best of both.
Our customers are our top priority and through our packaging knowledge and service, we work hard to build long-lasting relationships with them.
Let us think "inside" the box and help add value to your brand.